Welcome Remarks from Amanda & DeVaughn
Amanda Finzi-Smith
Welcome, Future Bruins! My name is Amanda Finzi-Smith, I go by "Finzi". I am the Interim Program Director for the Black Bruin Resource Center. It is great to have you visiting our website - this means that you are considering or have already been accepted as a future Bruin. We cannot wait to have you! This page is here to help you get connected to the resources that can help make your transition easier.
Gary Clark
Hello, Future Bruin! My name is Gary Clark and I serve as the director of Undergraduate Admission here at UCLA. Each of us in Undergraduate Admission would like to thank you for your interest in UCLA and the experience of Black Bruins on our campus. The Black Bruin Resource Center provides a wide range of services and support for students as they transition to UCLA and progress towards their degree. I encourage you learn more about how we support Black students at UCLA and, should you have any questions about the admission process here, please feel free to reach out and connect with a member of our team in Undergraduate Admission.
Undergraduate Admissions
UCLA is dedicated to working with on campus partners, student groups, and community based organizations to increase access for prospective Black Bruins. Applying to college is exciting but going through the process can bring up a lot of questions for scholars and their families. We are here to answer your questions! Join us at one of our events or reach out to our Admission Team.
Annual Recruitment Programming
African Diaspora Experience (Freshman)
African Diaspora Experience (Transfer)
Find Your Spark (Current and Former Foster Youth)
MOORE UCLA Series (Prospective Students)
SOLID Summer Series (Admitted Bruins
Check out some of the opportunities we provide to prospective students to visit, tour, and engage with our admission staff throughout the application process:
Virtual/In-Person Campus Tours (https://admission.ucla.edu/visit/campus-tours)
Undergraduate Admission Events (https://admission.ucla.edu/visit/events)
Meet my Admission Counselor (https://admission.ucla.edu/contact/admission-representatives)
You Belong Here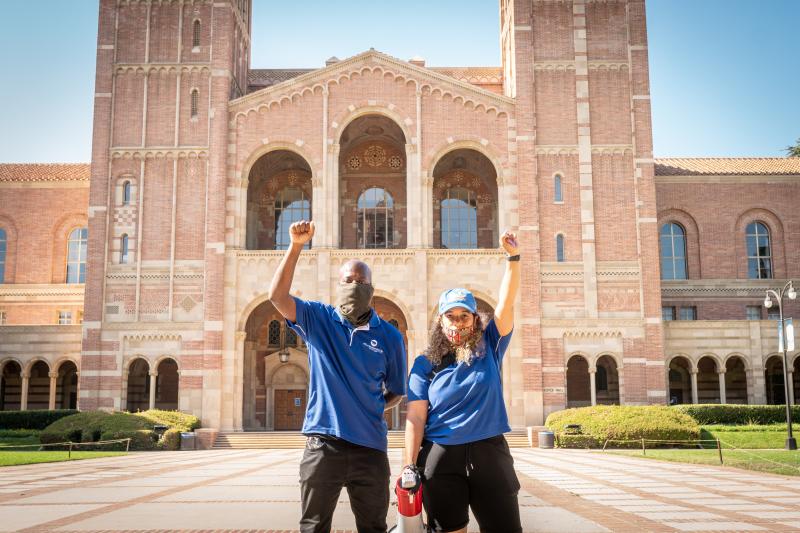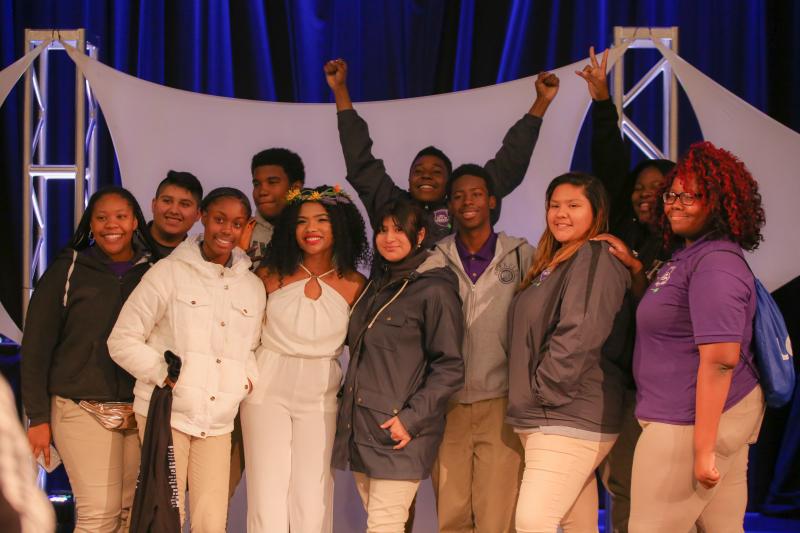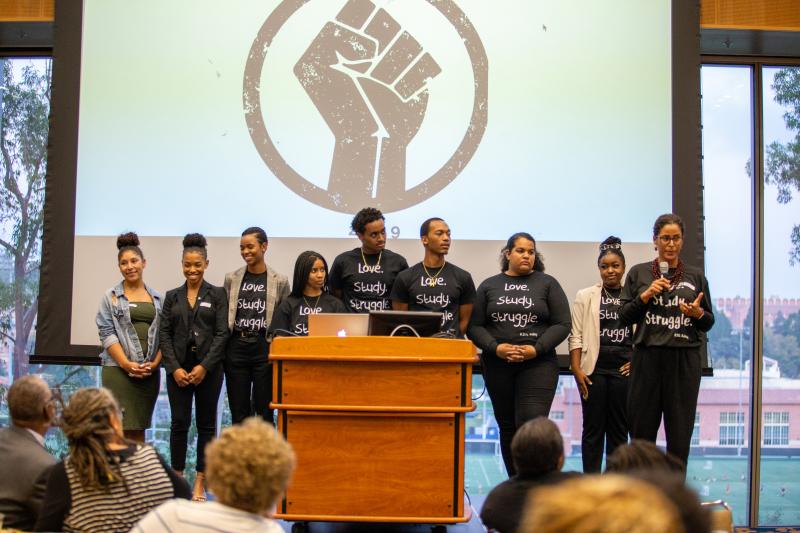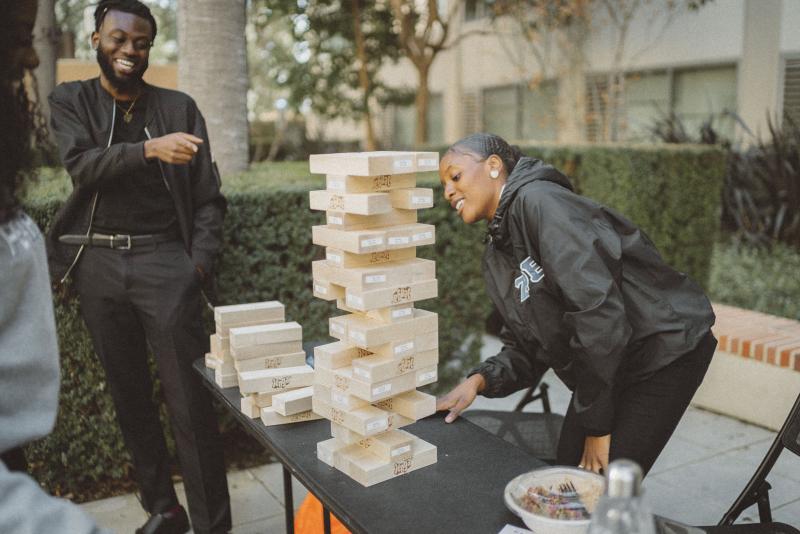 UCLA Black/African American Organizations
Black students at UCLA, inspired by King and by the Black Panther movement's focus on education and community improvement, advocated for greater inclusion and representation of minority students, with space on campus dedicated to them.

ASU was formed in 1966 with the purpose of increasing the enrollments of Black Students and serving all UCLA Black Students, Staff, and Faculty. ASU serves as the mother organization over most of organizations that serve the Black or African American community. ASU has several different arms that focus on UCLA student retention, high school outreach, and community college outreach.
The Afrikan Diaspora Community provides students with opportunities to be immersed in Afrikan culture
at UCLA and beyond. Living in this community allows students with similar interests to create lifelong
friendships, partake in programming and dialogue that is mindful of issues surrounding Afrikan culture,
and provide students with opportunities to be involved in the Los Angeles community.
The Black Business Student Association is a student-ran organization dedicated to uniting the business leaders of tomorrow with the opportunities that are made available today.
The Black Pre-Law Association at CULA is a collection of empowered leaders who stand to eradicate the inequities that exist within laws and institutions in the United States. Their objective is to prepare Black students for successful matriculation into

Law School, nurture leaders and educates the broader student body about inequalities in the legal field.
Black Pre- Health is dedicated to increasing the retention and matriculation of traditionally underrepresented pre-health students. It is our purpose to motivate and support students to pursue a health care profession and increase the amount of minority and underserved representation in the health care field.
The National Society of Engineers was created to increase the number of culturally responsible black engineers who excel academically, succeed professional, and positively impact the Community.
UCLA has an active NPHC chapter that governs the historically Black Fraternities and Sororities. These organizations support the development of the campus and local communities while giving their members access to a dynamic network.
Cultural Student Clubs
UCLA has a wide range of cultural student clubs on campus that host cultural shows, facilitate community meetings, and engage with the local community. A few examples of cultural student clubs include:

- Nigerian Student Association
- Black Student Athlete Association
- Habesha Student Association
- Caribbean Student Association
- Afro-Latinx Connection
- Muslim Student Association
- Black Campus Ministries @ UCLA
- Black Women Writers Club
- BlaQue
- Organization for African-American Students Excelling in STEM
Umoja
- & more (or start your own!)