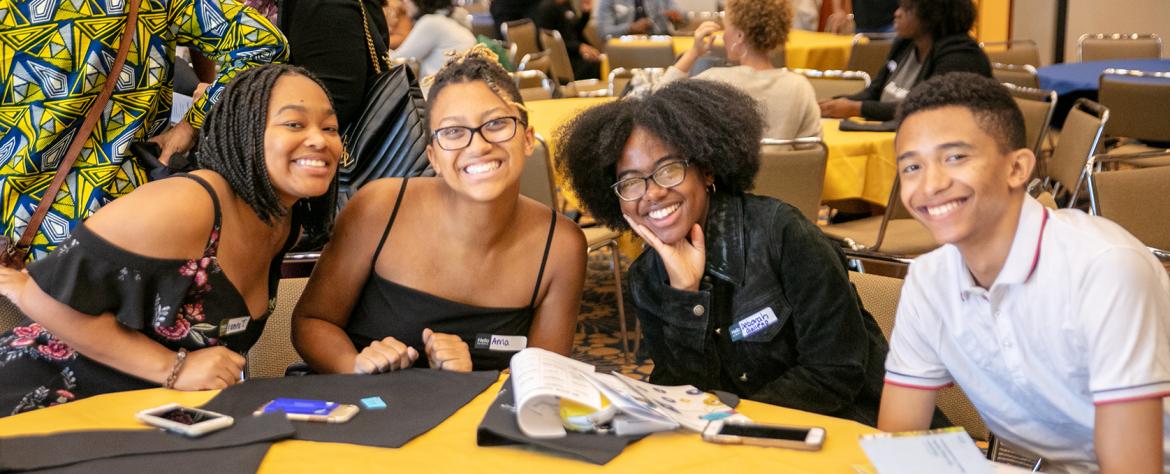 Liaison Hours
Liaison hours is the center's opportunity to introduce you to campus partners. Staff and Faculty will be scheduling their time to spend time working out of the Black Bruin Resource Center. This is will be an opportunity for you to ask your questions and get to know some of the other amazing individuals who work in this university. Come here each week to see the updated schedule.
Black Staff & Faculty
We have put together a directory of Black staff, faculty, and leadership at UCLA who are dedicated to your success. Check out their bios, find a mentor, and or get to know the folks who represent our community. We also included information on Black fraternities and sororities. 
Content is updated on a rolling basis, please reach out to us at [insert contact] for any revisions.